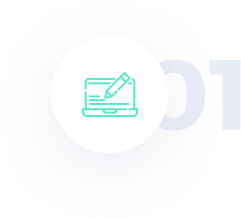 It's Not MySpace
---
— I'm sure most of you know HTML, but when developing a website or system, it's a little different..
---
When you get in over your head or need help from the start, feel free to drop us a line.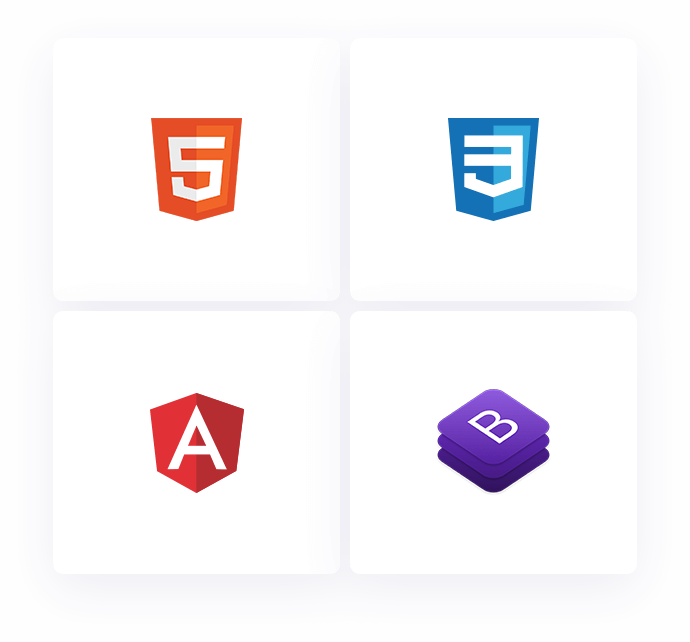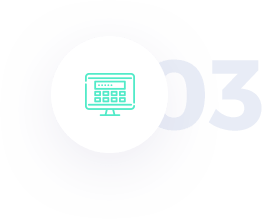 php, python, java, C#. You name it, we can code it!
---
—   plus all the other supporting languages
---
I've been developing for 7 years, and have learned a trick or two over that time. Reach out and I'd be glad to have a dicussion.
You can trust us!
---
As a web developer I have over seven uears of experience. Trust me to secure and create your custom framework to run your business or gain a web presence. I always try my best and work withn obligation to my client.

---
5+
Happy Clients

---
1000+
Print Hours

---
7+
Years in Coding XP
Products
---
— View our full page here
---
if 3d printing is your thing, we've got oyu covered. From Quail Feeders to Disc Gold hangers, we can print it! Reach out and let us know if we can help!