---
Web
Development
---

---
With over 7 years of experience, The Stalnaker Group can build any website to your specs with no problem!

---
Mobile
Development
---

---
Although Mobile Development hasn't been a huge part of The Stalnaker Group's repetoire, they can help with any needs you have.

---

Product Design
---

---
A huge part of developing a functional website is ensuring it works end-to-end. The Stalnaker Group will ensure this vital step is completed to the level of excellence you deserve.

---

3D Printing
---

---
Custom 3D printing available! Reach out to us or view our products!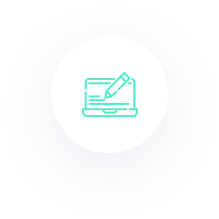 Working Process
---
No matter the product, physical or virtual. I put 100% into the quality of my products. I aim for customer satisfaction and enjoy keeping my prices low for the people I care about.



Review to ensure qualifications are met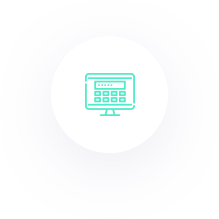 Technologies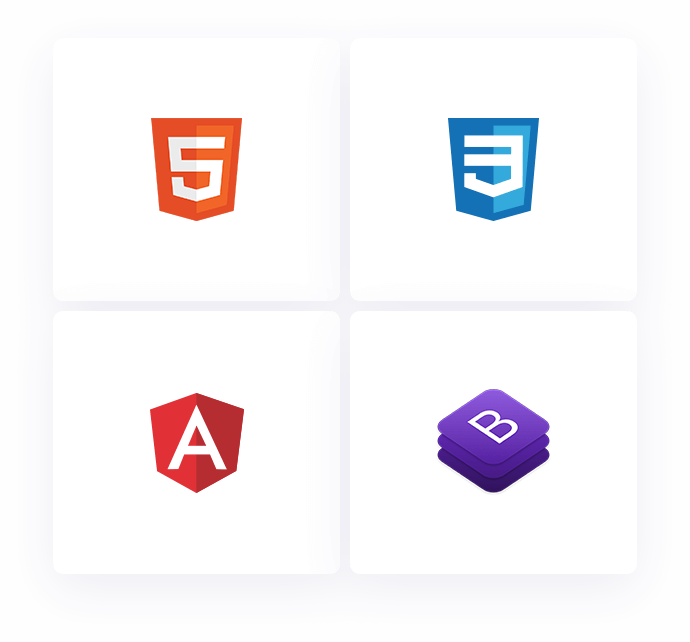 3d printing is newer to the world and to me, but I've had over 1,00 successful prints and hope to make yours ideas come to life!.